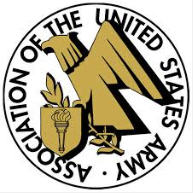 UnityTec had a strong presence at the AUSA Annual Meeting in Washington DC. We enjoyed every meeting and the teaming relationships that followed. AUSA resulted in a surge of new business for the company in November and December. The discovery of unique companies and technology at the conference provided us with the ability to make introductions to existing clients, which resulted in new opportunities for those businesses and stronger bid teams for our pre-existing clients.

Huntsville, AL – here we come! We plan to attend the Winter Symposium and will be interested in collaborating with you. Please contact us if you will be at AUSA in Huntsville this February so that we can plan to meet with you in order to discuss you specific business needs and also to discover if one of our existing clients is seeking your products or services.

There is no way to accelerate your new business development than in collaboration with UnityTec.