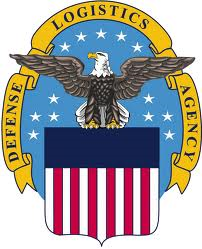 Unity Technologies Corporation (UnityTec) was selected by the US Defense Logistics Agency (DLA) Distribution in New Cumberland PA to provide up to $10 Million in program management support. The award began on February 19th, 2014; the date of completion is scheduled for February 2017.

UnityTec will deliver Professional Support Services to include project management, data collection, analytical support, engineering and business process development for DLA. The services will be performed in support of DLA's network of 25 distribution centers around the world, which provide supply chain support to America's Warfighters and Peacekeepers.

Mr. Joe Dorsey, President of Unity Technologies Corporation said, "we applied our innovative business development methodology to a single opportunity synergistic with our core business and have demonstrated the effectiveness of our approach". We are proud to have the opportunity to provide our services to the Department of Defense. The DLA can expect to receive exceptional support from UnityTec at every level.