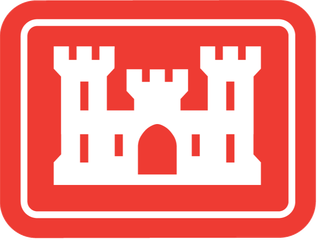 ​FREDERICK, MD., Mar. 14, 2017 – Unity Technologies Corporation (dba. UnityTec) was selected to provide management, industrial engineering, and analysis services to the US Army Corps of Engineers Humphreys Engineer Center Support Activity (HECSA) and other DOD Agencies.

HECSA is responsible for providing day-to-day installation management and support services to the Headquarters, U.S. Army Corps of Engineers and other Corps activities located in the National Capital Region.

UnityTec will support the HECSA in various professional, technical and management services, including but not limited to conducting studies, collecting data, project oversight, and providing recommendations to improve efficiency and reduce costs. The contract was awarded March 9, 2017 and the period of performance will continue through March 2022, with the base contract and all options having a total value of $40 million.

The President of Unity Technologies, Mr. Joe Dorsey said "through our business network of talented employees and teaming partners, and UnityTec's outstanding performance of similar services to the Defense Logistics Agency, USACE can expect to receive nothing but exceptional results. We are proud to serve the Department of Defense, and especially our Warfighters and Peace Keepers through the application of our proprietary PMP/LSS Certified Agile Management Techniques."

UnityTec is a privately owned Woman Owned Small Business (WOSB) with operations in Myersville MD, Frederick MD, and New Cumberland PA.